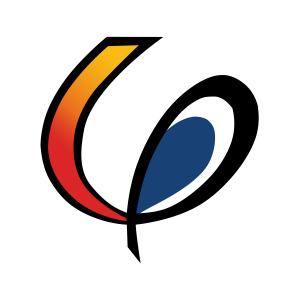 History
The Ugnayan ng Pahinungód/The Oblation Corps (The UP Volunteer Service Program) was formally launched as the systemwide volunteer service program of the University of the Philippines on February 28, 1994. The program was the response to a study conducted by Dr. Maria Luisa Doronila and Dr. Ledevina Cariño that looked into how much value UP students ascribed to social commitment – essentially asking, "Has UP lost its soul?"
The Pahinungód Program was the first initiative of UP President Emil Q. Javier's administration. Under the office of the president, the Ugnayan ng Pahinungod had a System Office headed by Dr. Cariño as Founding System Director.
During the first quarter of 2019, UP President Danilo L. Concepcion created Task Force Pahinungod to look into the revitalization of the Ugnayan ng Pahinungod Systemwide. The Task Force affirmed that the Ugnayan ng Pahinungod is integral to the functions of UP as stipulated in RA 9500 (An Act to Strengthen the University of the Philippines as a National University), thus the establishment of the UPOU Ugnayan ng Pahinungod.
Meaning of Ugnayan ng Pahinungód
"Ugnayan" is a Tagalog word for linkage while "pahinungód" is a Cebuano term, which is the closest translation of the Oblation, or the giving of oneself for the service of the nation. 
Vision
UP in the service of the underserved communities through volunteerism.
Mission
To lead in innovative and transformative engagements as the public service university committed to the empowerment of people and selfless service to the nation